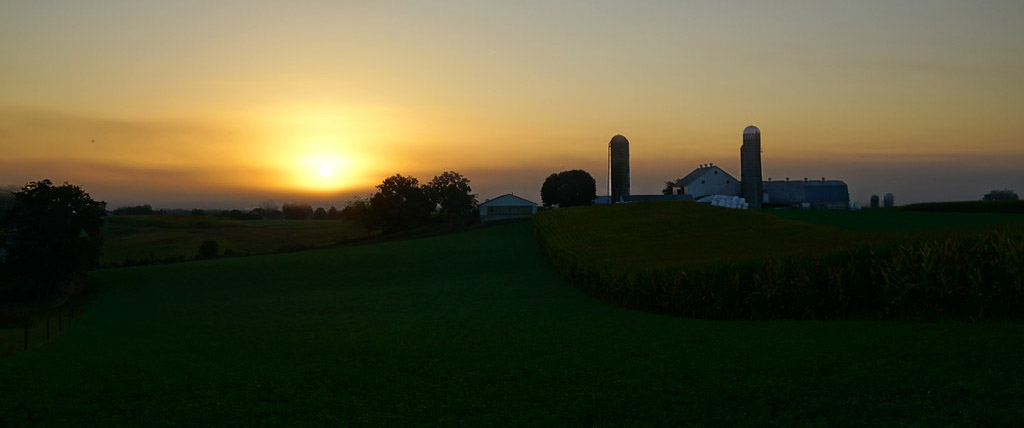 WE UNDERSTAND THE LANCASTER COUNTY REAL ESTATE MARKET
As a lifelong resident of Lancaster County, Marilyn Berger has helped individuals and families buy and sell homes and businesses in the region for five decades. She knows the region's many diverse communities, from historic Lancaster City to luxurious suburban neighborhoods nestled among the generational farmland that frames the county's rich tradition. Her dedication to Lancaster affords her unparalleled experience in locating the perfect property for you or to maximize value and sell homes quickly.
PASSION FOR PEOPLE
While her love of real estate drew her to become an agent, it's Marilyn Berger's passion for helping others that makes her career so successful. By spending time with her clients and listening to them instead of selling to them, she forges relationships and understands their buying and selling needs. Her primary focus is a win-win opportunity, where all parties feel truly satisfied.
"We have one thing to give, and that is our service," Marilyn tells her associates. "We are assisting people to spend the greatest amount of money at one time in their lives. I stress integrity and honesty."